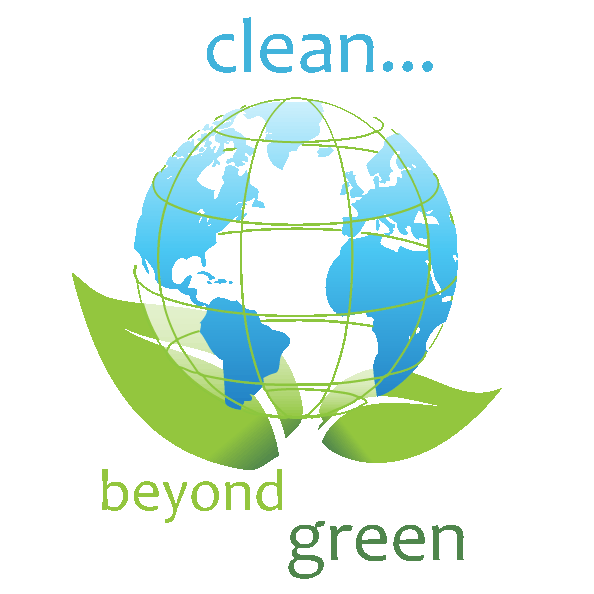 Carbonated Solutions cleaning compound was created by a carpet cleaner for carpet cleaners.

Our product is comprised of only food grade ingredients which are "Generally Recognized as Safe" by the USFDA.
Made from four naturally occurring ingredients, one of which is water!
Either as a pre-spray or general cleaner, our product can be used with any system designed to remove the soil from the carpet.
No detergents, brighteners, phosphates, bleach, or additives of any kind. And NO SOAP!
It Began with an
Idea
Many carpet cleaning fads come and go, but what remains constant is the need for clean carpets and to keep them that way without compromising safety, effectiveness, convenience or cost. Because soaps and detergents must be rinsed from the carpet in order to leave it clean and dry, most research has revolved around bigger, more extreme equipment to accomplish what should be a simple procedure.
What if there was a cleaner that didn't stick to carpet fibers, that didn't need to be flushed from the carpet, and that didn't leave the carpet and pad wet for hours or days? These are the questions Jeff Ebberts, founder of Carbonated Solutions, asked in his early carpet cleaning career of 30 years.
What he discovered was a simple, powerful, stand-alone cleaner that required very little to affect a clean, dry carpet.
The
Product
So what is the Carbonated Solutions carpet cleaner? This unique cleaner is a special blend of food grade carbonates and an organic acid, producing a superior clean with a neutral pH. It is wholly comprised of ingredients that are found on the U.S. Food and Drug Administration's "Generally Recognized as Safe" (GRAS) list, and is so effective that it requires no additives or 'special agents' to affect proper cleaning -- NONE.
Our safe, non-toxic, self-carbonating cleaner, when mixed with water, releases millions of tiny effervescing bubbles that help lift soil and stains away from the carpet. It penetrates deep into the carpet fibers, latching onto dirt and grime which are then safely and effectively whisked away.
The Carbonated Solutions cleaner also fully integrates into any system designed to extract soils from the carpet. No special equipment required.
How it
Compares
Other cleaners use surfactants to act as cleaning agents in its formulation.
Carbonated Solutions is a simple, safe, and strong cleaner that requires absolutely no additives.
Other cleaners have a high pH which can chemically 'burn' or damage carpet and upholstery fabric.
Carbonated Solutions has a naturally neutral pH.
Other cleaners must be rinsed from carpet and upholstery fabric, generally with copious amounts of scalding hot water.
Carbonated Solutions is an excellent low moisture cleaner. In fact, it doesn't need to be rinsed at all!
What We
Offer
In our case, one size does fit all. Plain and simple. Our general carpet cleaner is strong enough to tackle the tough jobs -- like blood and pet stains -- and gentle enough to leave your carpet fresh and clean.
We do offer our cleaner in a variety of package sizes for your convienence. It comes in four and five gallon packets as well as in trigger spray bottle for for those small spot jobs.
To see a complete list of our products or to purchase online, click the product button above! For any questions about us or our product please contact us directly at (580) 223-2421 or email us at
[email protected]
.